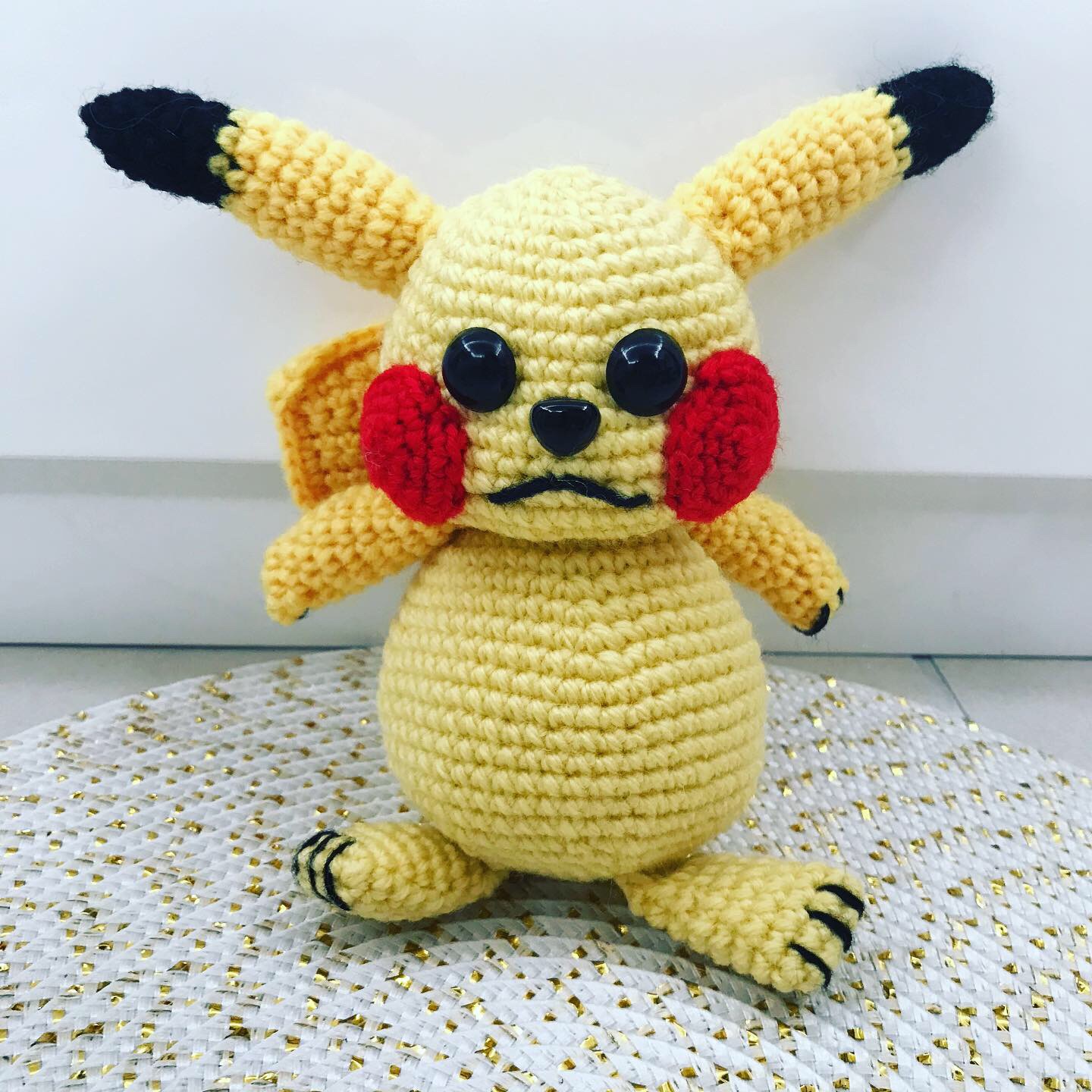 The crochet galaxy 🧶
When I was young my grandma made amazing clothes for me using crochet and she taught me how to do it. But I grew up and forget everything.
To be honest I didn't even think about this hobby for many years, but one day m cat has arrived.
You probably ask what a connection between a cat and a crochet ?
My cat hid all her toys, one day I became tired of buying all the time new toys for her so I decided to crochet the toys for her.
My cat approved her new 🐭 and I loved the process and the result :
– handmade
– toy unique
– the quality
So I continued to make more toys and now you can see the result here.
I put all my heart in the process of creation, it takes a lot of time and attention to make a perfect toy which I can put on sale. If I don't like the result you'll never see this creation.
The most important thing is that my byers satisfied with their purchase and that my creations live thanks to those people !