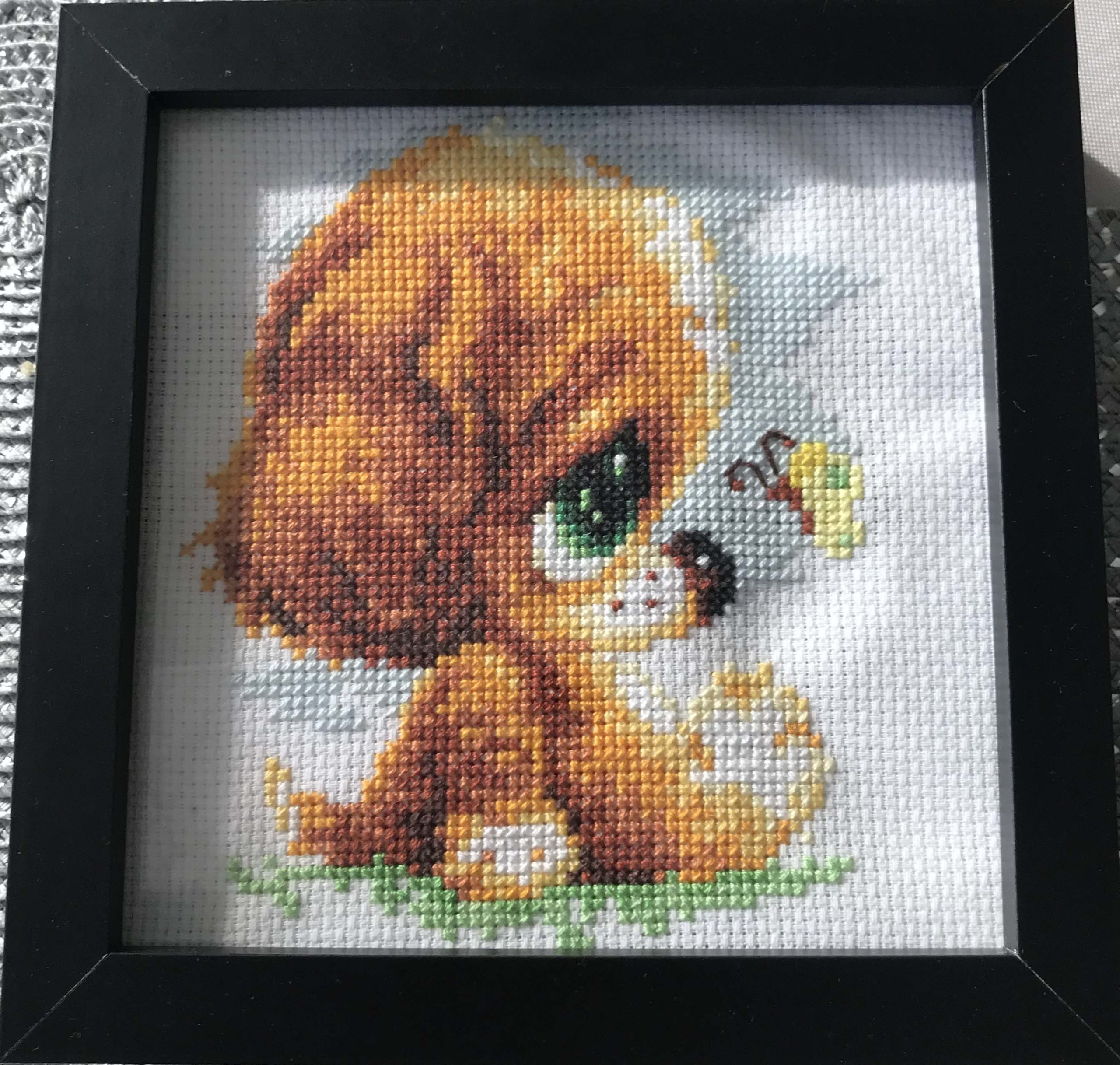 The cross-stitch galaxy 🧵
I always liked this kind of embroidery. My grandma made very beautiful embroidered paintings and she taught me the technique, also I had an embroidery classes at school.
I like this activity cause I think that it's relaxing and the result is amazing.
The cross-stitch technique allowed not only to make embroidered paintings, but also very cute Christmas cards and a lot more !
The diamond painting galaxy💎 🖼
Once upon a time I went shopping to buy FIMO clay but instead I saw for a first time a diamond painting. So I decided to try and I fall in love with this activity.
It's relaxing even if the process is quite long (for the painting sized 25×25 it takes 3-4 weeks).
Some time ago I found a website where I purchase personalised diamond painting kits, so I can make family's portraits, landscapes, animal's portraits etc. (if you are interested in this website sent me a message, please, and I'll give you the link).
You can make diamond paintings by yourself, but if you don't have patience or time I can do it for you. Contact me to find out more.